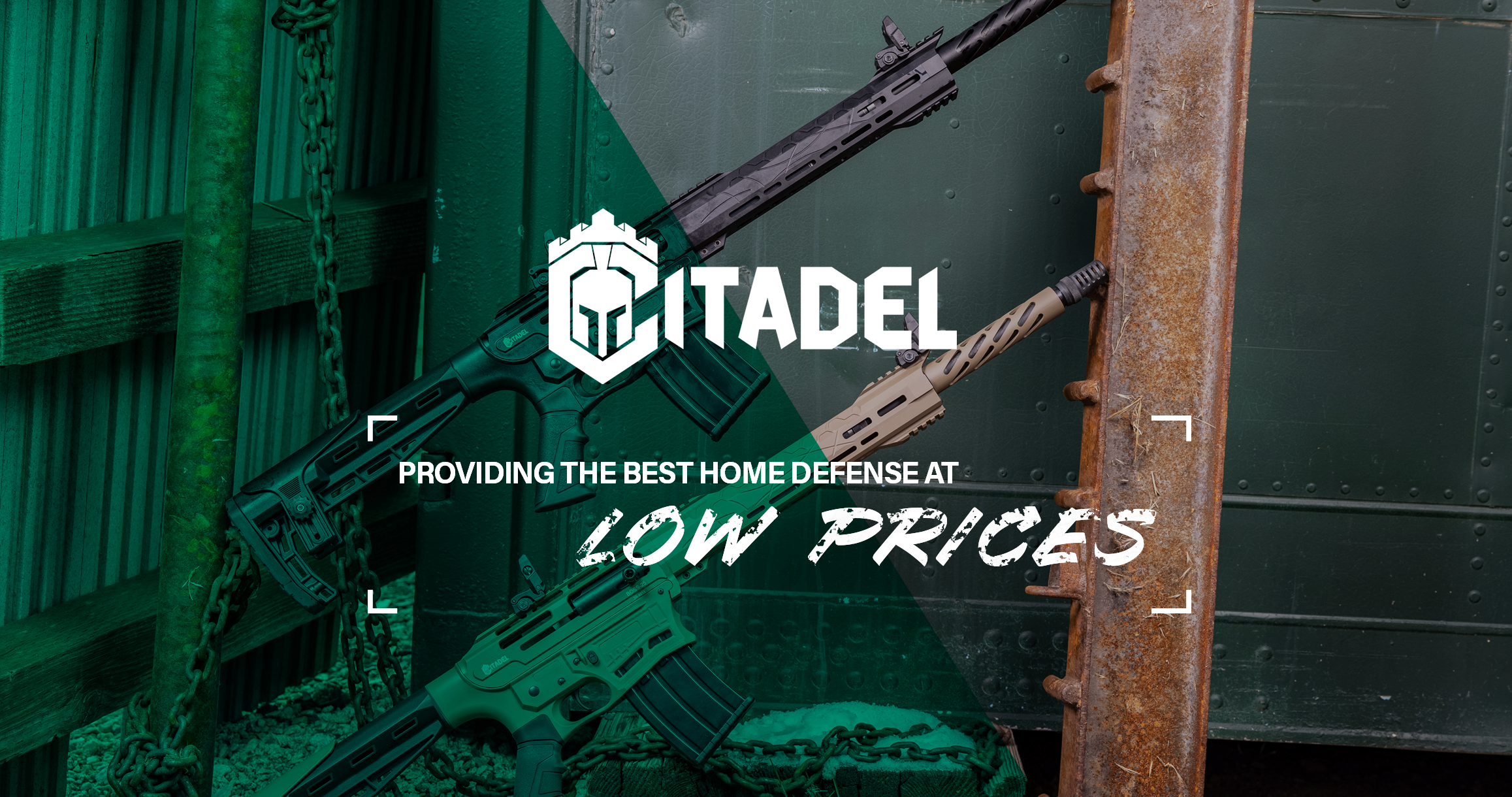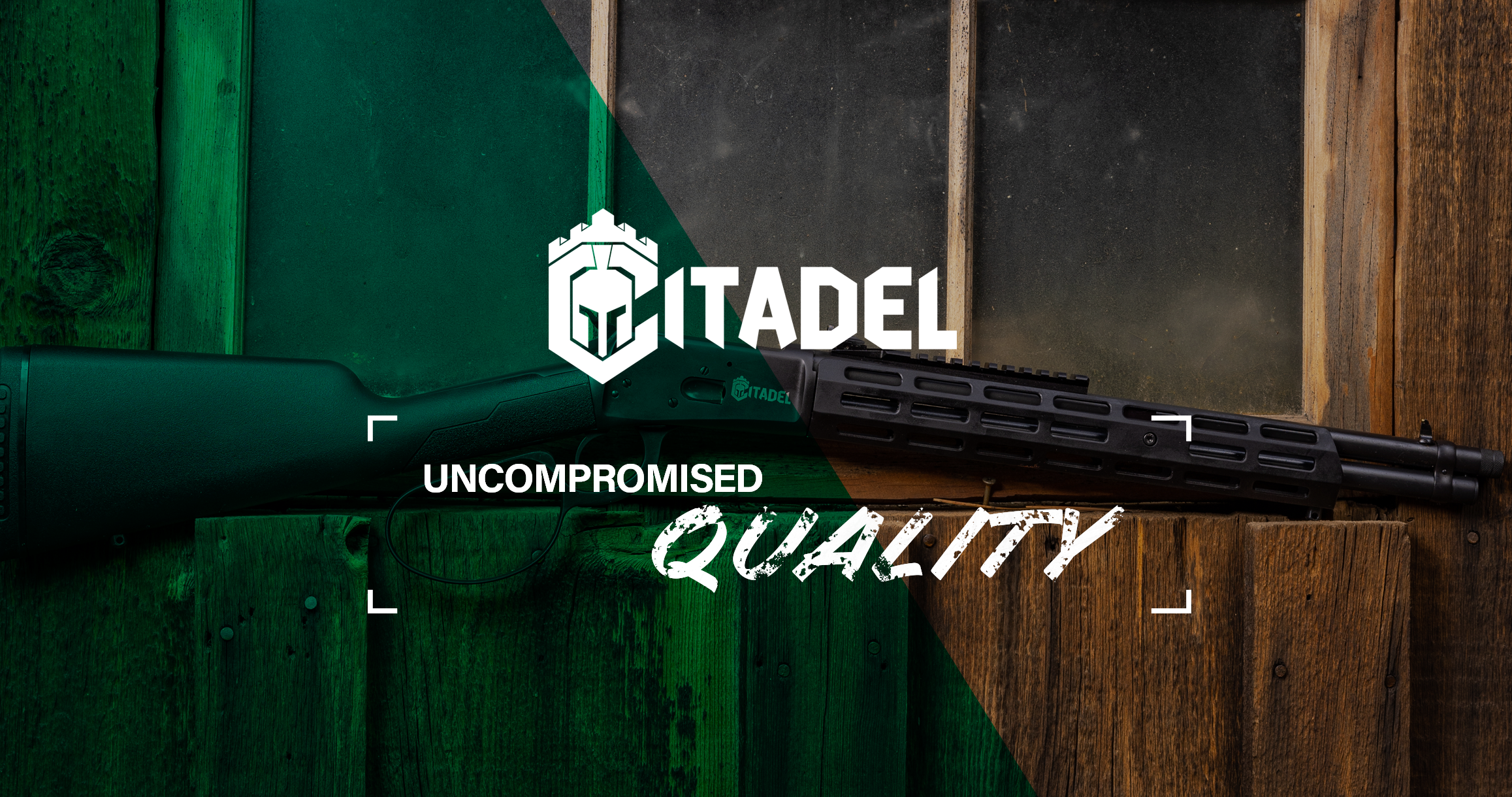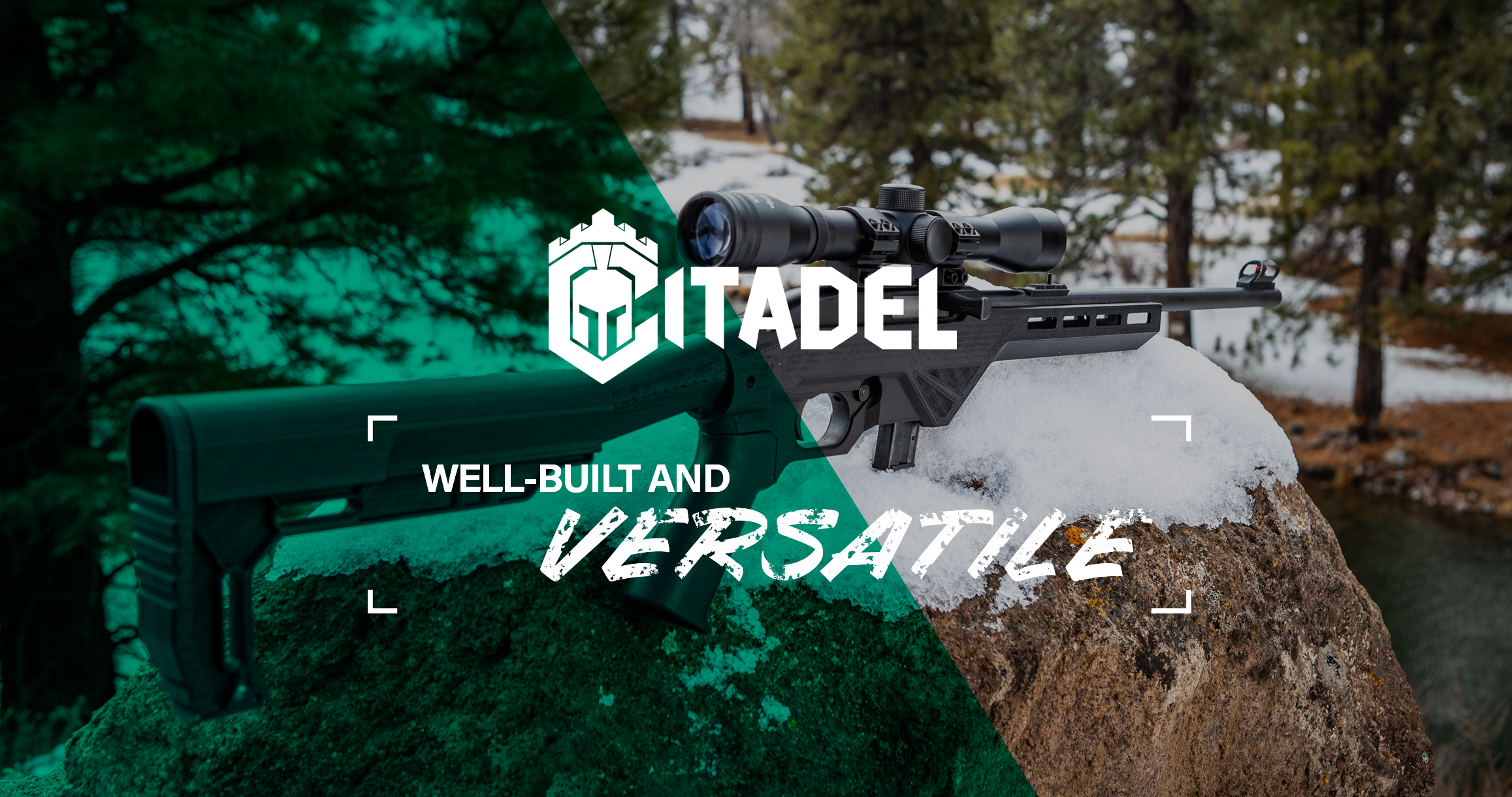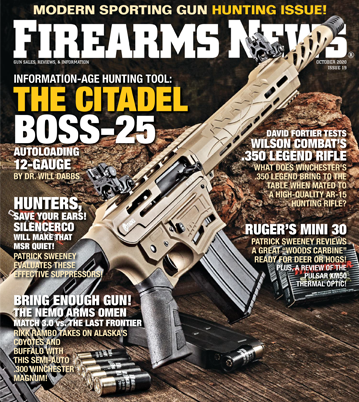 FEATURED IN FIREARMS NEWS
The Citadel BOSS25 FDE was highlighted on the October Firearms News front cover. They also included an extensive review published along side the front cover and a video to show.
"Why the Citadel Boss 25 is the way to hunt birds or deer with a shotgun in the 21st century!" by Dr Will Dabbs.
UNMATCHED QUALITY & VALUE
The 1911 is perhaps the most loved, studied, and enduring pistol design in all of American history.
It has been a cultural icon and symbol of America.
Accessories
A vast array of selection for your every day shooting needs
A RANGE OF GUNS
For all your firearm needs
CHECK OUT OUR OTHER SITES